Free Background Music And Sound Effects For Social Media, Games And Films
Here you can find original instrumental free background music, logo and sound effects. All tracks available for free download in 320 kbps MP3. Free for use everywhere (Youtube, Facebook, Instagram, TikTok etc), but if you want to monetize your content you need to purchase a license.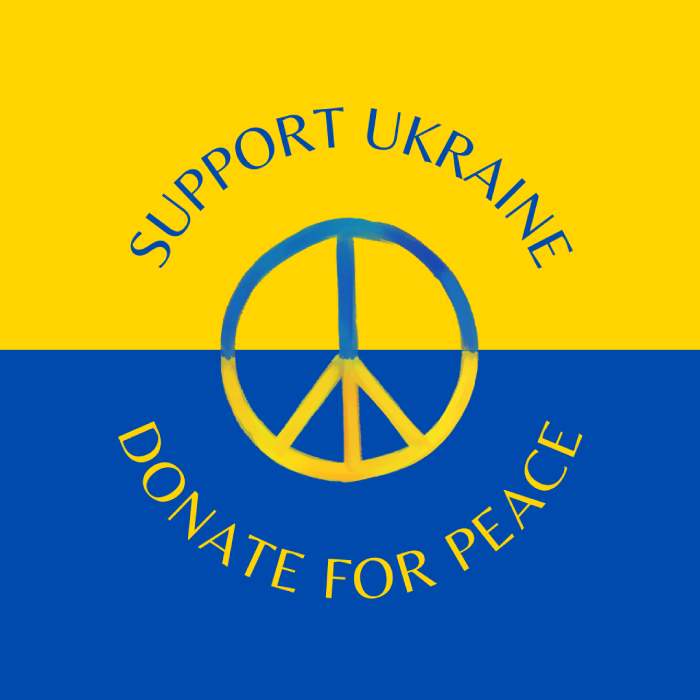 I am from Ukraine. Today is a difficult time for me – my country is defending itself from Russia. Ukraine is fighting an evil that can reach you too (hope will not). Let's not give him a chance together! Please donate as much as you could for support my country.