About me
Hello!
My name is Yevhen Lokhmatov, I`m from Kharkiv, Ukraine. Making music all my life. Have a classical training on acoustic guitar, about 10 years in rock band and few years as a DJ. Now all my senses routed to music production and I feeling lucky about it.
On this website I collect music created for social media, films and visual multimedia. You can find pop, rock, children, cinematic, electronic, ethnic and corporate music.
My goal is to create music accessible for every content creator no matter how much money they have to create their masterpieces. You can create your projects and use my music for free, and when you feel ready you can purchase a license and start monetize your videos.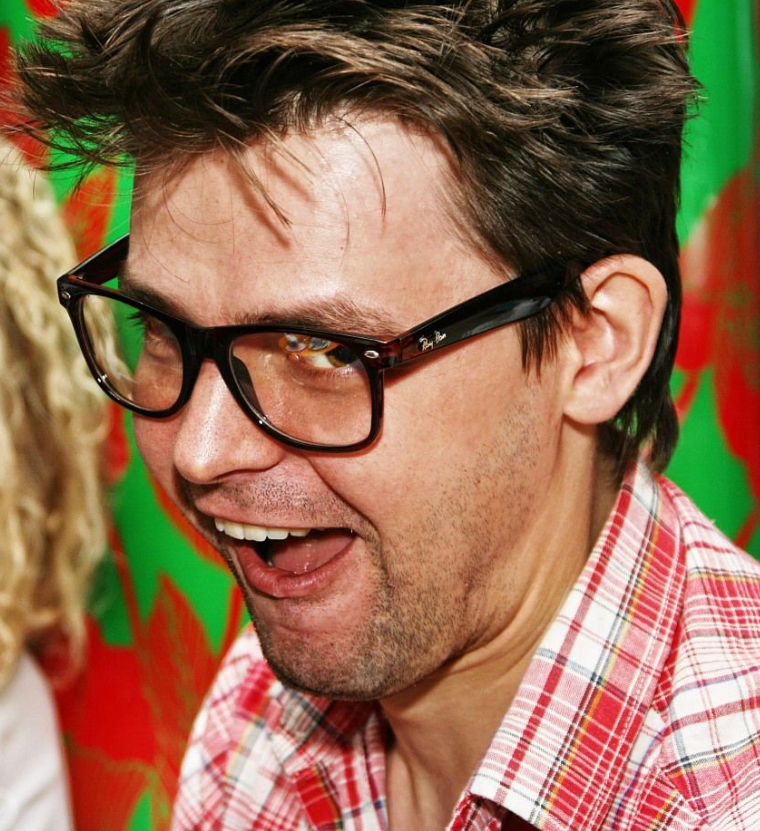 Free Music Downloads.
Free For Use.


No matter if you beginner vlogger or big agency, you can use it as long and as free as you want. Let`s make beauty together!
Music For Your Next Project
Ready to express yourself?